Academy of Sciences of the Czech Republic
Institute of Microbiology
Cell and Molecular Microbiology Division

LABORATORY OF MOLECULAR BIOLOGY OF BACTERIAL PATHOGENS
Head: Peter Šebo, PhD.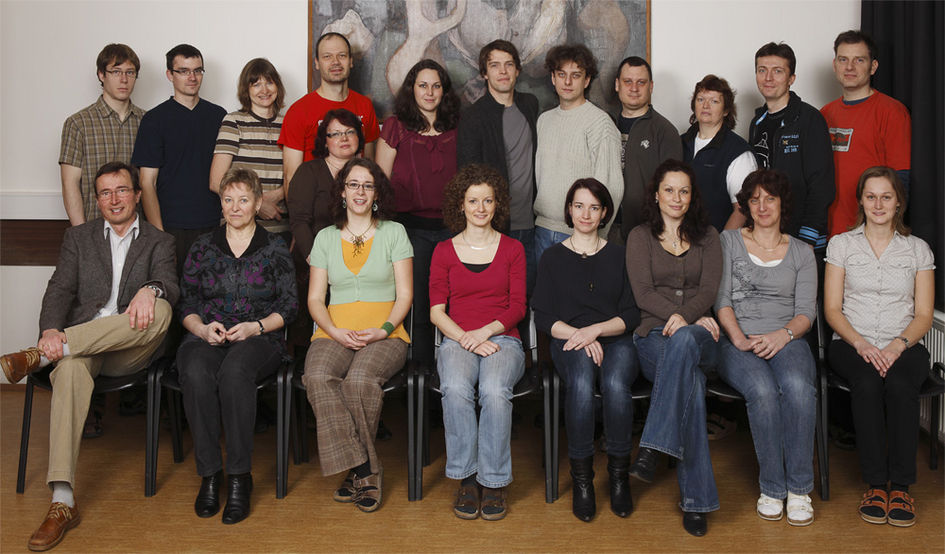 Main research activity

    Structure-function relationships underlying the molecular mechanisms of membrane penetration and action of bacterial protein toxins.

    Use of bacterial protein toxins as immunogens and vectors for delivery of foreign antigens and induction of specific immune responses against infectious agents and tumors.

Experimental models

    The RTX adenylate cyclase toxin (ACT) of the whooping cough agent Bordetella pertussis.

    The novel RTX protein FrpC of the causative agent of invasive meningococcal disease, Neisseria meningitidis.